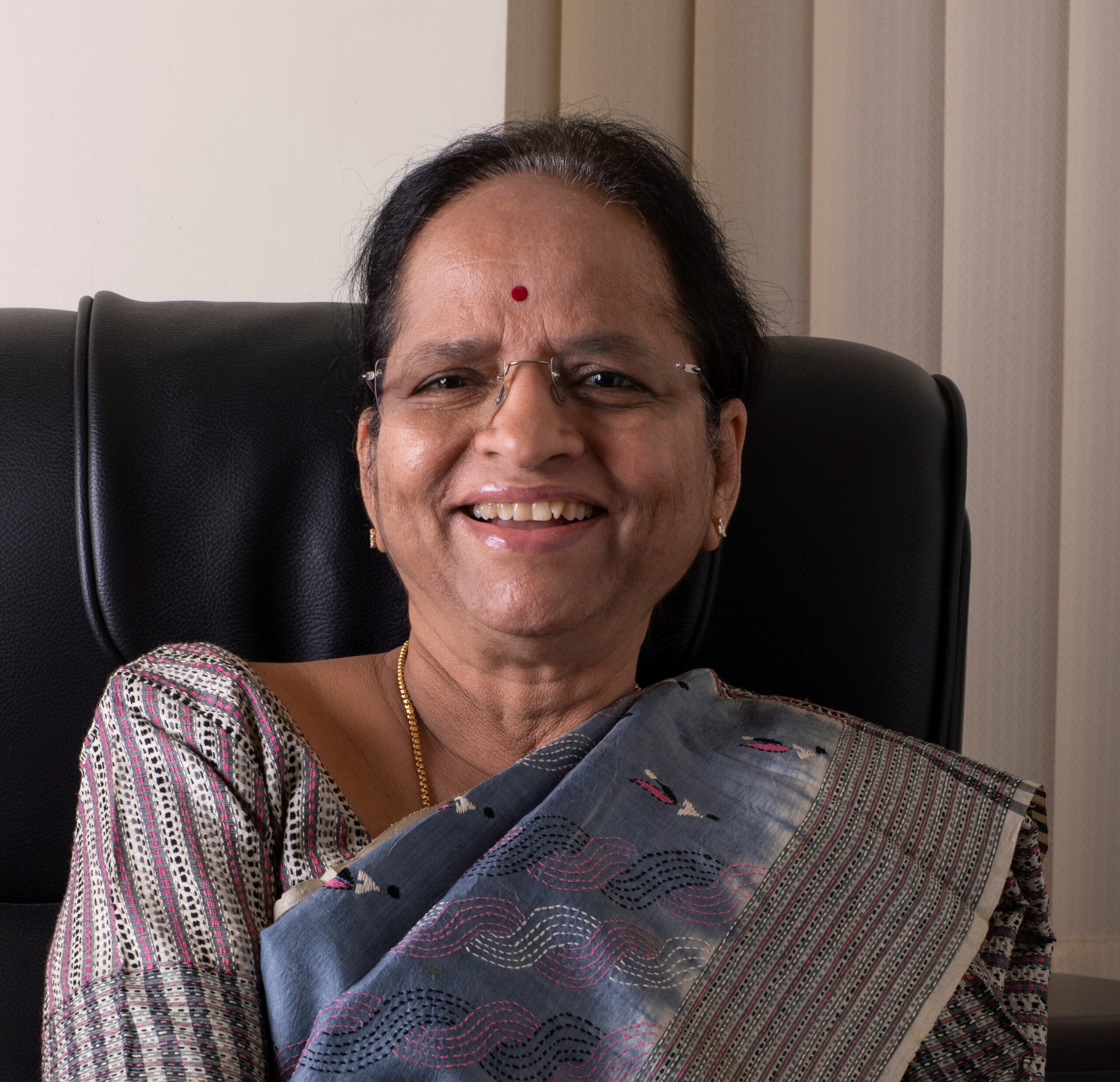 Dr Lakshmi Vijayakumar
Dr Lakshmi Vijayakumar is the founder of SNEHA, an NGO in Chennai for the prevention of suicide. She is the Head, Department of Psychiatry, Voluntary Health Services, Adyar, Chennai. She is a member of the W.H.O's International Network for Suicide Research and Prevention . She is an Honorary Associate Professor in the University of Melbourne, Australia. She has been conferred Honorary Fellowship of the Royal College of Psychiatrists (FRCPsych), U.K. for her work on suicide prevention and also has been conferred FRCP (EDIN). She was awarded the Ringel Service award by IASP.
She has published widely in peer reviewed journals and has authored several chapters and edited two books. Her area of interest and expertise includes developing cost effective community intervention to prevent suicide.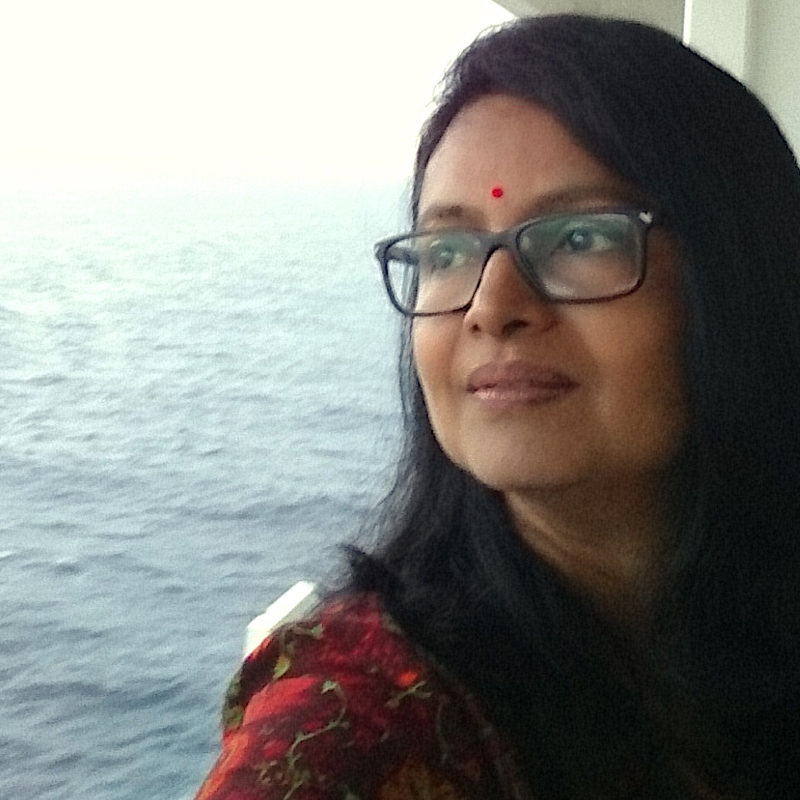 Dr Jaya Shreedhar
Dr Jaya Shreedhar is a medical doctor and an award-winning health journalist, whose area of interest is public health journalism with a focus on human rights and health governance. As Senior Technical Expert, Accountability and Media Engagement with the Resource group for Education and Awareness for Community Health (REACH), she helps build health journalism skills among mainly local language journalists and also supports community led accountability initiatives for better health services. Dr. Shreedhar is also Adjunct Professor, Health Journalism at the Asian College of Journalism, Chennai, India. Formerly a Special Health Correspondent for Frontline Magazine at The Hindu, she is a COVID-19 mentor and Asia Media Health Advisor for Internews and a WHO consultant.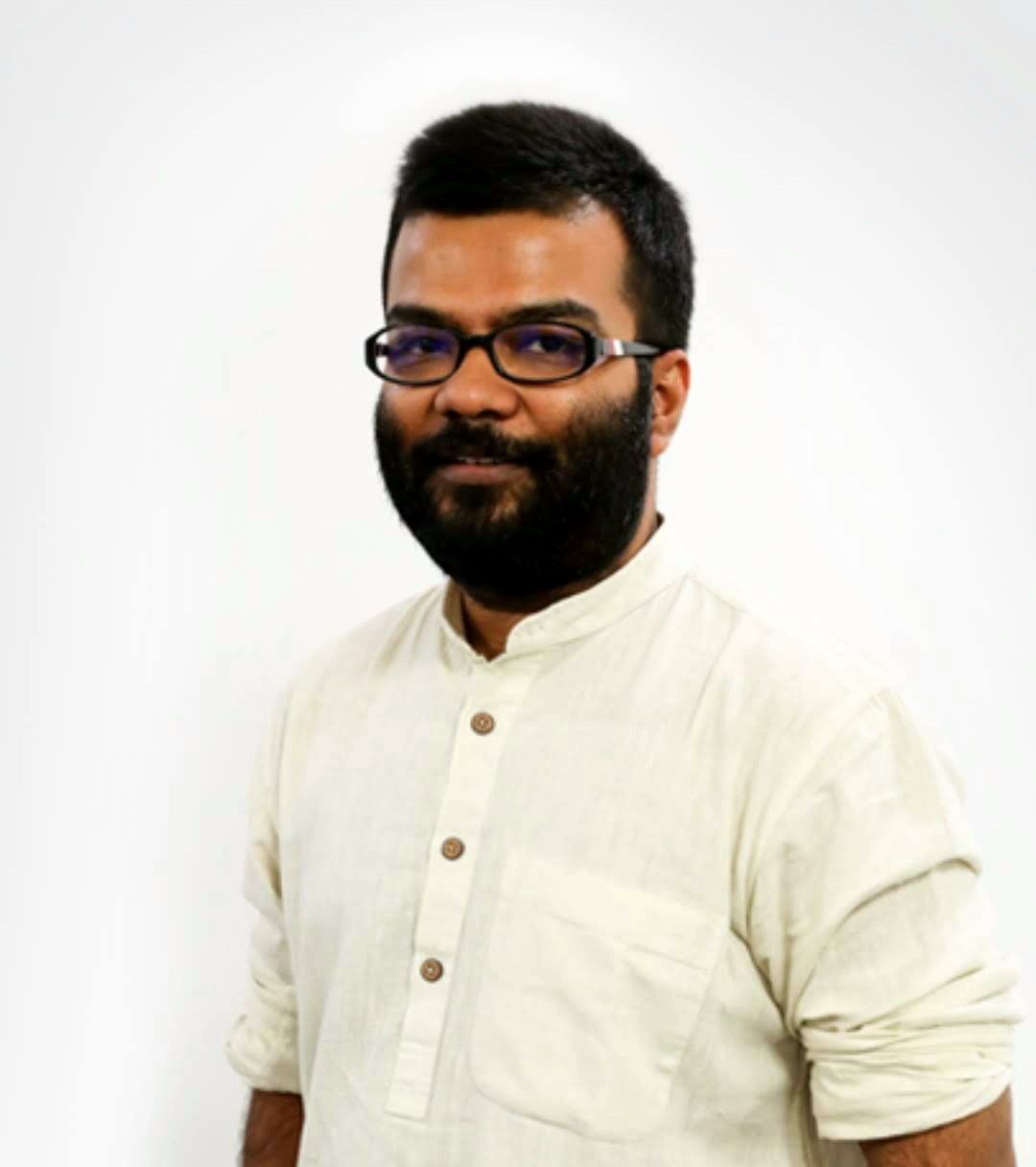 Mr Tanmoy Goswami
Tanmoy Goswami is a user-survivor and founding editor of Sanity by Tanmoy, an independent mental health journalism platform, based out of New Delhi. Prior to this, he worked as the world's first Sanity correspondent at The Correspondent, headquartered in Amsterdam, writing about the politics, economics, and culture of mental health. As part of his lived experience advocacy, Tanmoy co-facilitates suicide reporting workshops for journalists with CMHLP. Previously, Tanmoy headed the editorial desk at Fortune India magazine, where he won the IE Business School Prize for Economic Journalism in Asia, and was associate editor of The Economic Times Prime. Tanmoy is an alumnus of the Entrepreneurial Journalism Creators Program at the Craig Newmark School of Journalism, CUNY, and St Stephen's College. He is currently researching a book on India's mental health movement.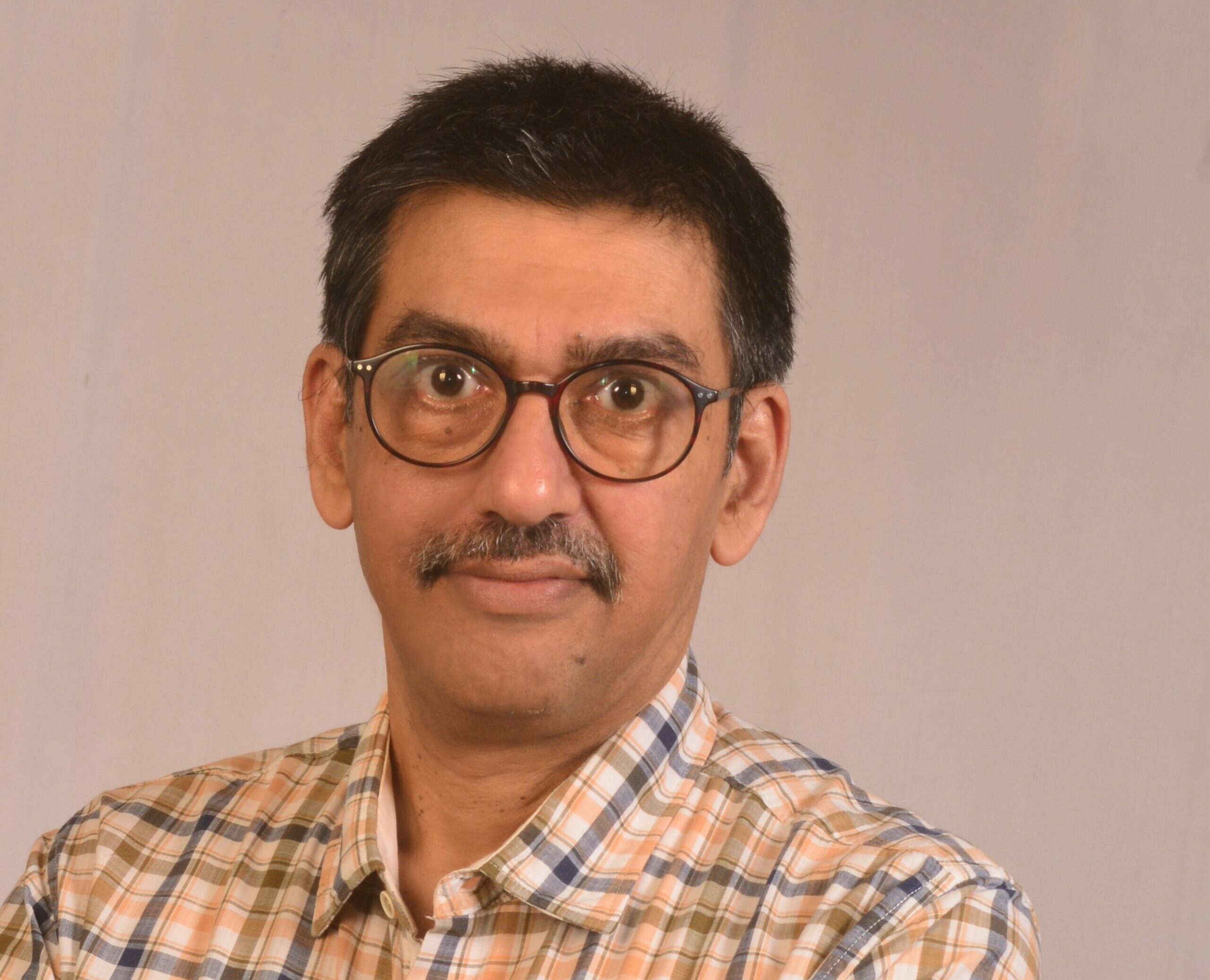 Dr Soumitra Pathare
Soumitra is a consultant psychiatrist, and the Director of the Centre. In the past, he has provided technical assistance to the Ministry of Health and Family Welfare, Government of India in drafting India's new Mental Health Care Act 2017, which takes a rights-based approach to mental healthcare.
He was also a member of the Mental Health Policy Group appointed by Government of India to draft India's first National Mental Health Policy released in October 2014. He has served as a WHO consultant in many low and middle-income countries (Botswana, Seychelles, Lesotho, Samoa, Vanuatu, Eritrea) assisting them in drafting and implementing mental health legislation and national mental health policy. He enjoys travelling, meeting new people and dreams of being a cheese maker one day.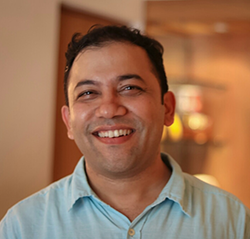 Dr Kaustubh Joag
Kaustubh is a Senior Research Fellow at the Centre, and a project co-lead for Atmiyata. He has worked on Atmiyata since its inception: first, as Co-principal Investigator through its proof-of-concept stage and then as Principal Investigator for the transition-to-scale stage.
He also leads the social franchise model for this project in partnership with MAVIM. Additionally, Kaustubh coordinates the Centre's International Diploma in Mental Health, Human Rights, and Law, and is a practicing psychiatrist. Kaustubh enjoys music, sleeping, and Bollywood movies in his free time.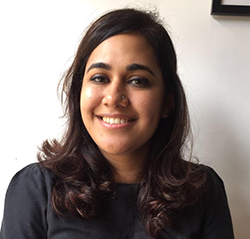 Ms Jasmine Kalha
Jasmine is trained in social work from a gender perspective from Tata Institute of Social Sciences, Mumbai, and has an MPhil in Sociology from the Delhi School of Economics, Delhi University. She has worked on implementing innovative research interventions at scale for mental health and human rights in low resource settings since 2014.
She co-leads the scale-up and implementation of Atmiyata, a large rural community-led intervention to reduce mental health care and social care gap. She leads the UPSIDES (peer support) project in Gujarat, and is involved with the capacity building core of SPIRIT (suicide prevention). She has also co-led projects on recovery and mental health in India. Previously, Jasmine worked on health systems reform through WHO's QualityRights (QR), Gujarat. She continues to provide consultancy services to other LMICs for the implementation of QR, and provides mentorship on the programme's e-learning platform. Jasmine likes to travel and read.
Meera Damji
Meera is a communications professional with 18 years of experience in audio and visual media. She has an Honours Degree in Mathematics from Miranda House, Delhi University, and a Post Graduate Diploma in Advertising, Marketing & Communications from Xavier Institute of Communications (XIC, Mumbai).
She has also worked as a Sr. Brand Services Manager at MullenLowe Lintas, Mumbai. Prior to joining the Centre, Meera was a Radio Presenter and Producer with Radio Mirchi, Mumbai (The Times Group) and Ishq FM (India Today Group).
She now leads Communications & Media Research at the Centre and provides support across projects to design and implement effective strategies for communication and outreach.
In her free time, you will find her huddled in with her 4 dogs and a book.
Professional interests: Mental health communication, new media and health communication.