International Diploma In Mental Health, Human Rights & Law
The diploma imparts knowledge on the role of legislation in promoting and protecting the rights of persons with psychosocial disabilities, and how mental health policy & services can work to improve human rights standards in the sector.
The International Diploma has completed 14 batches so far with 217 participants from 70 countries.
Know More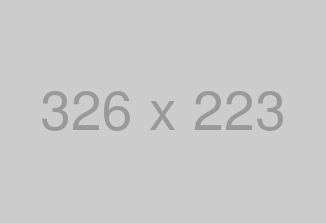 Going through this course has helped me formalise a mental health policy for Fiji.
Christine Sinclair Erasito
Mental Health Nurse, Lautoka Hospital
Fiji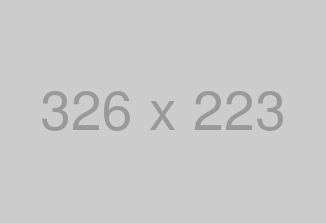 This course demystified law and human rights in line with mental health.
Joyce Vives
Behavioral Therapist, San Francisco Department of Public Health
USA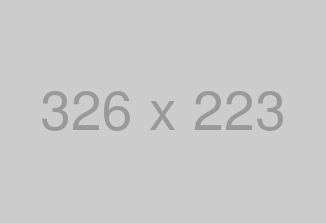 This course of the highest calibre enhanced the depth and breadth of my knowledge.
Aikaterini Nomidou
Vice-President of Sofpsi N.Serron & Lawyer
Greece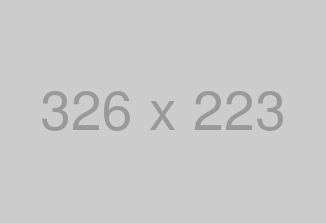 I realised that this course is relevant to both, developed and developing nations.
Peter Bazzana
Member, NSW Mental Health Review Tribunal
Australia
Projects
Our work is spread across Law & Policy Reform, Suicide Prevention, Community-based Mental Health, Health Systems Strengthening, Peer Support, Youth Mental Health and Training & Education.
Partner with us
We work with different stakeholders including people with lived experience, caregivers, mental health professionals, media, policymakers, civil society organisations & researchers.