To initiate a conversation and foster intersectoral and interdisciplinary discussions around inequalities in mental health, we have created a short video series featuring diverse stakeholders such as policymakers, people with lived experiences, mental health professionals, researchers, funders, and partner organisations on the theme, "Mental Health in an Unequal World."
The past few years have not only highlighted the stark disparities across the globe but further exacerbated them. It has uncovered the inequalities due to poverty, caste, gender, sexual orientation, and the lack of respect for human rights, including for people living with mental health conditions.
Research has shown that several social, psychological, environmental & familial determinants influence our mental health, and these determinants are likely to put vulnerable groups under far higher risks of mental health conditions.
With this video series, we hope to highlight the importance and create meaningful dialogues around the inequalities in mental health.
Videos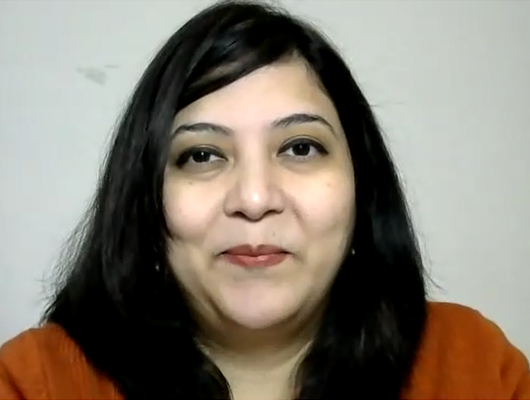 Shubhrata Prakash, IRS
Author
The D Word – A Survivor's Guide to Depression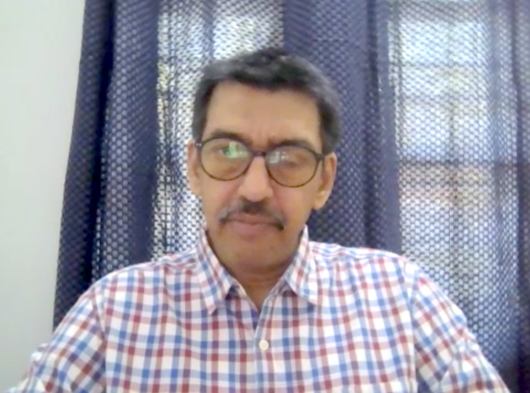 Soumitra Pathare
Director
Centre for Mental Health Law & Policy, ILS, Pune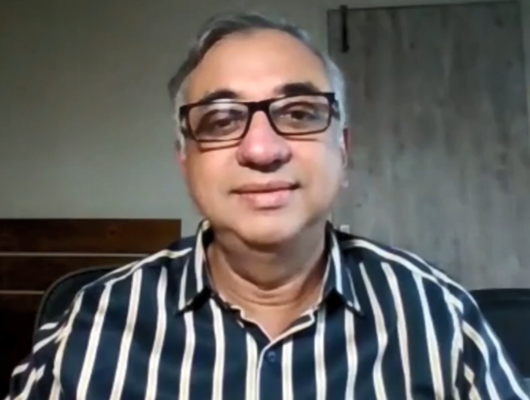 Vijay Nallawala
Founder
Bipolar India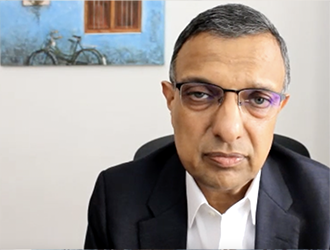 Nachiket Mor, PhD
Visiting Scientist
The Banyan Academy of
Leadership in Mental Health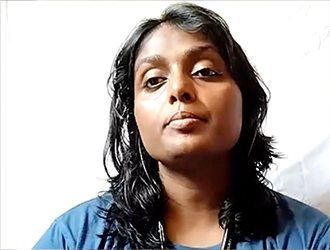 Deepa Pawar
Managing Trustee & Founder Director
Anubhuti Charitable Trust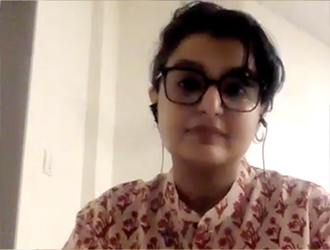 Raj Mariwala
Director
Mariwala Health Initiative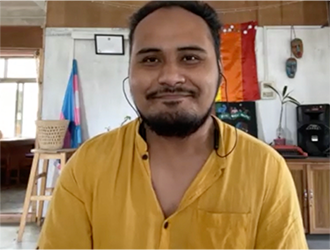 Sadam Hanjabam
Founder & CEO
Ya All, Manipur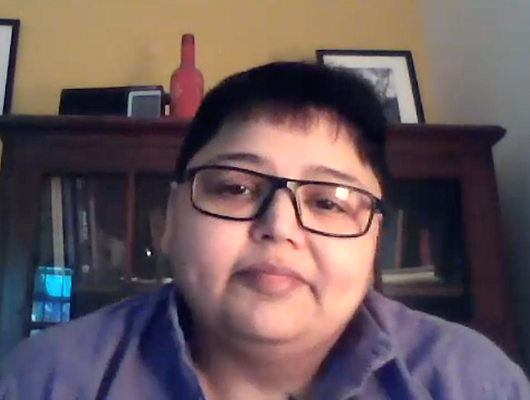 Ketki Ranade/ KP, PhD
Assistant Professor
Centre for Health and Mental Health, School of Social Work, TISS, Mumbai