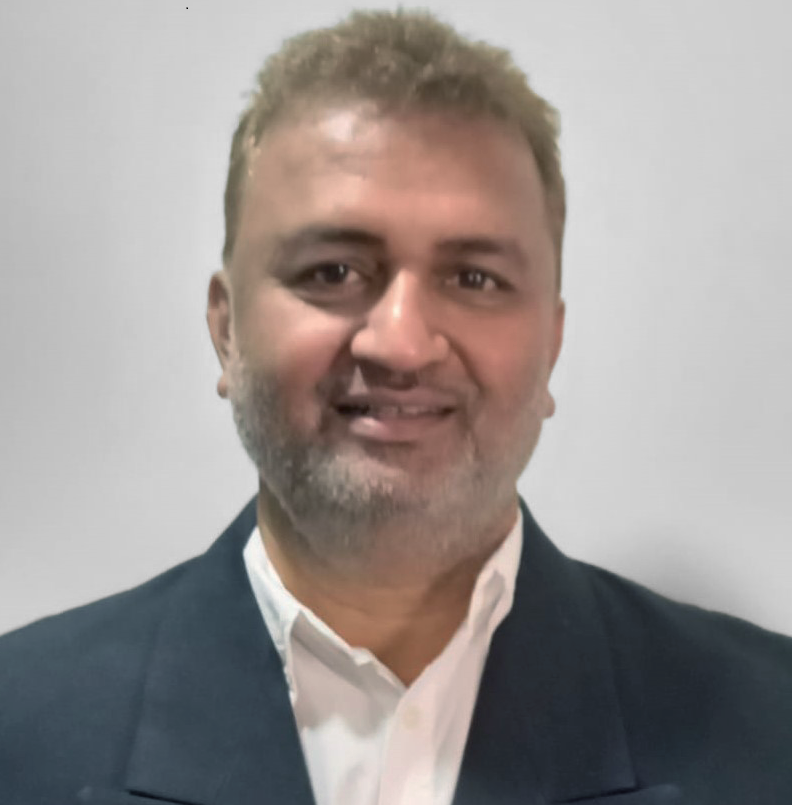 Ajay Chauhan
RECIPIENT | 2022
Ajay Chauhan is awarded the Keshav Desiraju Memorial Award for Outstanding Public Service in Mental Health, for the year 2022, for his distinctive and dedicated work in advancing mental health in the state of Gujarat.
Dr. Chauhan's training as a psychiatrist and his work as State Nodal Officer for Mental Health in Gujarat since 2006, demonstrates his understanding of the complex and multi-layered issues of mental health, as well as an ability to effectively address issues through good governance and sustained intersectoral collaboration. Dr. Chauhan has overseen the implementation of the Mental Healthcare Act, 1987 and 2017, and made significant contributions to the advancement of the District Mental Health Programme in the state.
His personal integrity, ability to innovate and create strong partnerships with civil society organizations and across government ministries and departments, is seen through his perseverance through the years with a respectable record, making him a deserving recipient of the award.