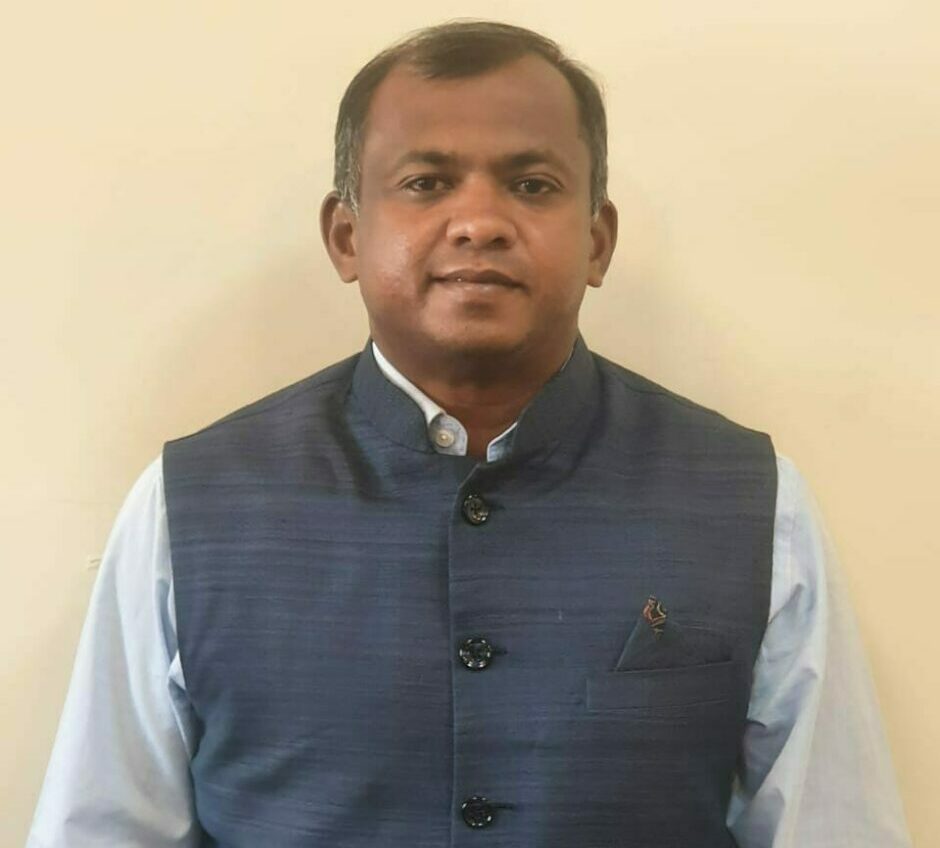 R Prasana
RECIPIENT | 2023
R Prasana is awarded the Keshav Desiraju Memorial Award for Outstanding Public Service in Mental Health, 2023, in recognition of his efforts in advancing mental health in Chhattisgarh.
Through a notable career spanning 18 years in the Indian Administrative Services, Mr. Prasana has held roles in multiple departments before being appointed as the Secretary, Department of Health and Family Welfare, Chhattisgarh. He has successfully overseen the implementation of technology-driven programs for improving access to mental health care, such as tele-mentoring and training programs for health professionals in Chhattisgarh by working with partners such as NIMHANS. Through his leadership, the state has made significant progress in mental healthcare, by way of increased budgetary allocation, upgradation of existing services, capacity building and introduction of suicide prevention initiatives.
In addition to his contributions to mental health, Mr. Prasana was awarded the Prime Minister's Award for Excellence in Public Administration for the year 2013-14 for his work on addressing malnutrition. His record demonstrates an understanding of complex and systemic challenges within governance and his ability to effectively implement solutions for improved health and mental health.
Mr. Prasana's personal commitment, vision and leadership in the sphere of mental health and perseverance through the years make him a worthy recipient of this award.